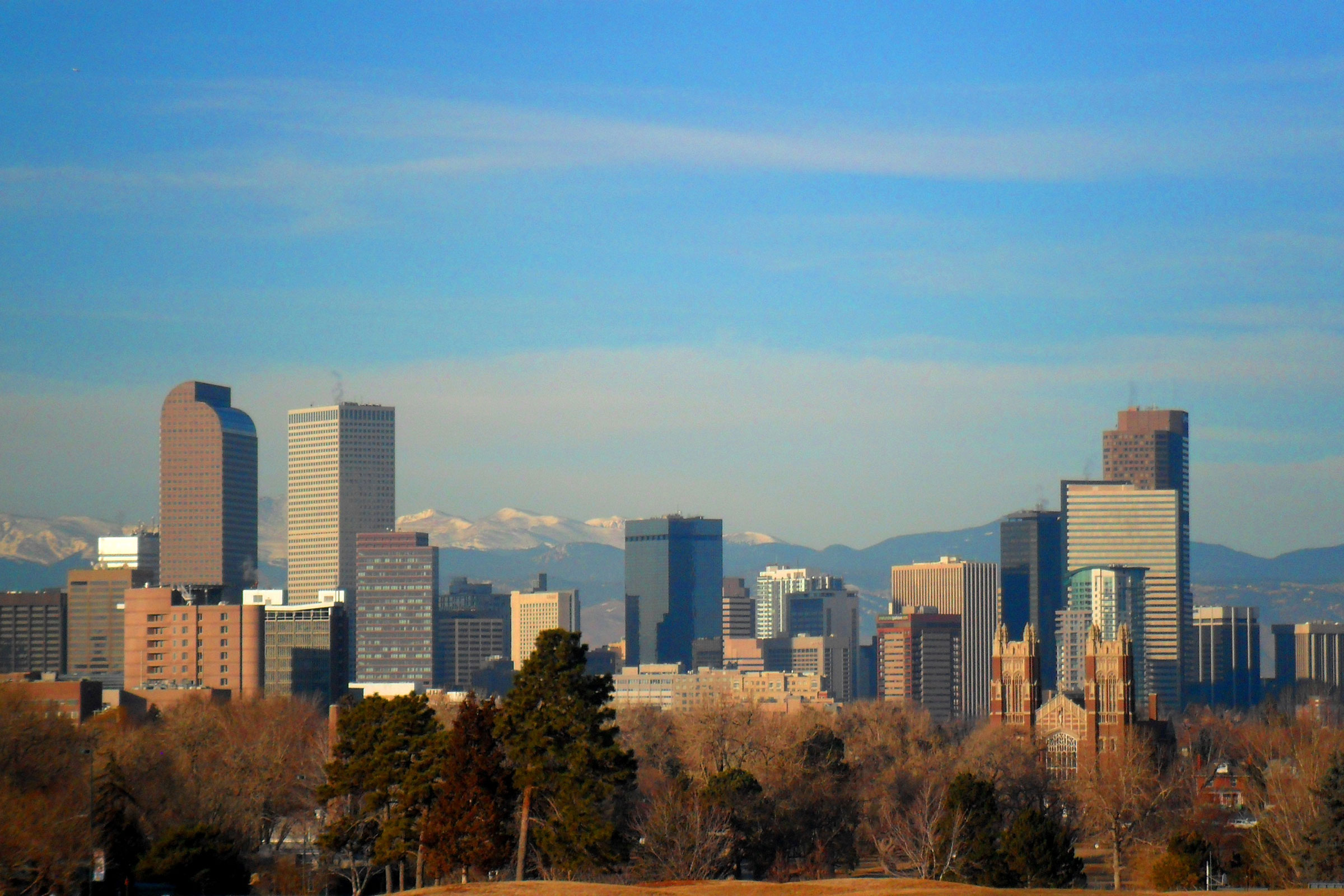 Home 〉 Attorneys 〉 Jorge Castañeda
Jorge Castañeda, Partner
Profile
Jorge Castañeda was born in Nogales, Sonora Mexico. His family immigrated to the United States when he was a child. Jorge was raised in Nogales, Arizona. Growing up in the Nogales border area gives Jorge a unique perspective on the issues that affect immigrants.
Jorge began his legal career in 2001 at the Maricopa County Attorney's Office. During his time at that office Jorge litigated all aspects of a felony criminal case. In 2006 Jorge left the county attorney's office and went into private practice, where he began his immigration practice. He quickly realized the close connection between criminal and immigration proceedings and made it his goal to provide exceptional representation in both areas. Jorge believes that it is essential that any non-citizen charged with a crime consult with an attorney who can not only evaluate a criminal case, but can also guide them through the potential immigration consequences. He's litigated hundreds of felony cases including Murder, Sexual Assault, Armed Robbery, Kidnapping, Mortgage Fraud and Illegal Re-Entry cases. He has represented clients in Justice Courts, Municipal Courts, Superior Court, United States District Court and Immigration Court. Jorge is one of the few lawyers who has extensive experience in both the criminal and immigration courts.
---
Education

Arizona State College Of Law, Tempe, Arizona, Juris Doctorate, May 2001

University Of San Diego, San Diego, California, Bachelor of Science, Business Administration, August 1998
Memberships

Arizona State Bar

Colorado State Bar


United States District Court District of Arizona

United States District Court District of Colorado


American Immigration Lawyers Association

Los Abogados Hispanic Bar Association
Languages

English

Native Spanish speaker

Remember, remember always, that all of us, and you and I especially, are descended from immigrants and revolutionists.

The land flourished because it was fed from so many sources--because it was nourished by so many cultures and traditions and peoples.

Our attitude towards immigration reflects our faith in the American ideal. We have always believed it possible for men and women who start at the bottom to rise as far as the talent and energy allow. Neither race nor place of birth should affect their chances.

We came to America, either ourselves or in the persons of our ancestors, to better the ideals of men, to make them see finer things than they had seen before, to get rid of the things that divide and to make sure of the things that unite.
Have a case? Get in touch.
Have a case?
Your email or use of the contact us form will not create an attorney-client relationship and will not necessarily be treated as privileged or confidential. By submitting a contact request below you acknowledge that any reliance on material in email communications is at your own risk. Only information provided to our firm by a client is required to be held by us as confidential. To become a client of the firm, one or more of the firm's attorneys must affirmatively agree to represent you. Accordingly, you should not give us any confidential information about you or your situation until you have met with one of our lawyers and a client/attorney relationship has been formed.