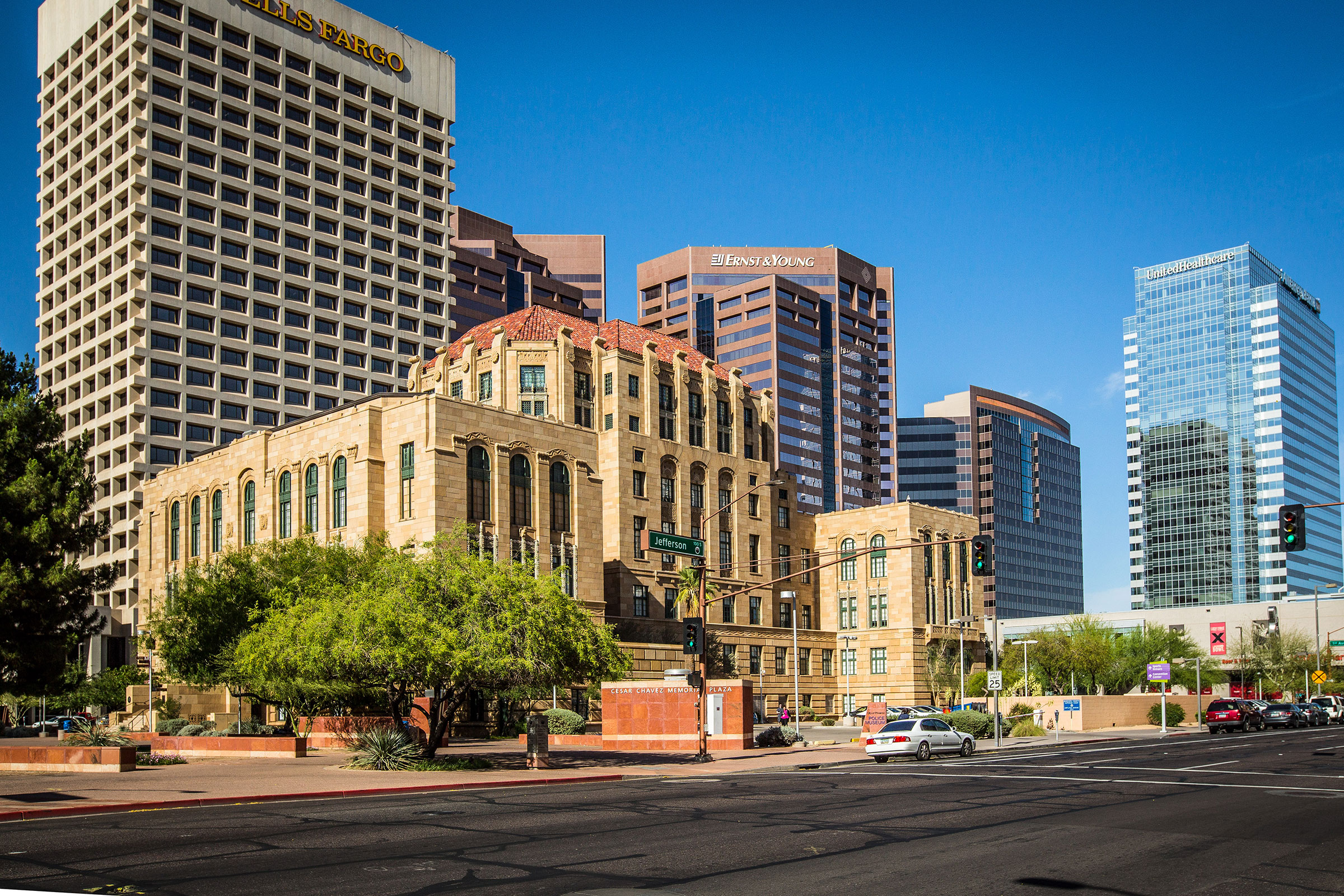 Castañeda Law
Practice Areas
Home 〉 Practice Areas 〉 Criminal
Criminal
The firm provides aggressive criminal defense to clients throughout Arizona and Colorado. Our firm is proud to provide affordable, compassionate, and aggressive criminal defense on the state and federal level.

We specialize in criminal defense against the following charges:

| | | |
| --- | --- | --- |
| Arizona Criminal Law | Colorado Criminal Law | Federal Crimes |
| | | |
Remember, remember always, that all of us, and you and I especially, are descended from immigrants and revolutionists.

The land flourished because it was fed from so many sources--because it was nourished by so many cultures and traditions and peoples.

Our attitude towards immigration reflects our faith in the American ideal. We have always believed it possible for men and women who start at the bottom to rise as far as the talent and energy allow. Neither race nor place of birth should affect their chances.

We came to America, either ourselves or in the persons of our ancestors, to better the ideals of men, to make them see finer things than they had seen before, to get rid of the things that divide and to make sure of the things that unite.
Have a case? Get in touch.
Have a case?
Your email or use of the contact us form will not create an attorney-client relationship and will not necessarily be treated as privileged or confidential. By submitting a contact request below you acknowledge that any reliance on material in email communications is at your own risk. Only information provided to our firm by a client is required to be held by us as confidential. To become a client of the firm, one or more of the firm's attorneys must affirmatively agree to represent you. Accordingly, you should not give us any confidential information about you or your situation until you have met with one of our lawyers and a client/attorney relationship has been formed.